Presenting Randy Brooks!
Randy Brooks grows audience, delivers customers, works for your advertisers, and increases ratings.
Customized Daily Shows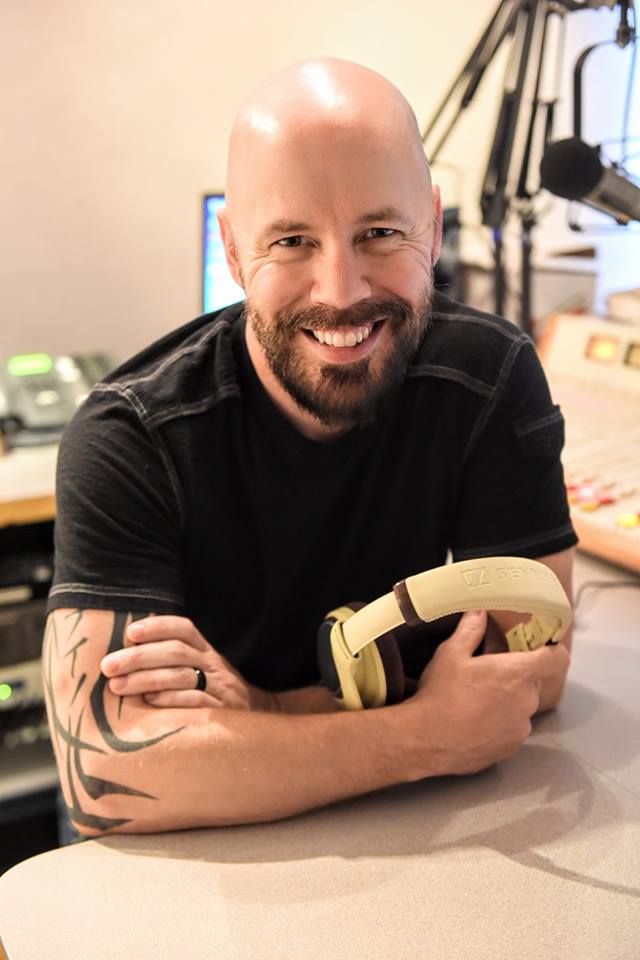 Click play for Randy Brooks ~ Daily Show
Randy Brooks is originally from Missouri and is a married father of three lovely girls. He's been working over 25 years in radio, but is also a trained musician and plays many instruments. He has played as a performing and studio musician for most of his life as a side-gig while working in radio. He is also a practitioner of the Okinawan martial art of Kobayashi Shorin-Ryu, having studied it since childhood, and holds a fifth-degree black belt and title of Shihan in that style. "Everyone at my house does karate," he says. "It makes for interesting family disputes!" Randy is an avid fan of country music and loves that he gets to focus on his main passion everyday at work. "I'd probably do this for free if they didn't pay me, but you'll never get me to admit that…..hey wait a minute, you're not gonna use that are you….HEY!"
Listen Live links below

Market Availability or Questions?

Talent Farm personalities create daily custom localized live or voiced-tracked radio shows for; Mornings, Afternoon Drive, Mid-days, or Nights. Your Stations Music + Great On Air Content! For questions and market availability call 253-750-4309. TalentFarm@Gmail.com