Talent Farm presents air personalities that grow listeners and ratings.
Talent Farm personalities create daily custom localized live or voiced-tracked radio shows for; Mornings, Afternoon Drive, Mid-days, or Nights. Your Stations Music + Great Content! On Air Talent demo links below. Barter or Cash, for questions and market availability email TalentFarm@Gmail.com


Wolfman Jack
The Wolfman Jack Show! Now available for Classic Rock, Classic Hits, and original The Wolfman Jack Radio Show for 60s / 70s radio stations.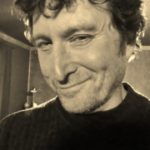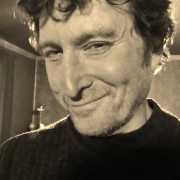 Richard Correll Voice Tracked Show 
Craig Jackson Voice Tracked Show

DiDi Michaels Show

Inquire about additional Talent and VO personalities not listed.
 Contact Talent Farm 253-750-4309 or email Talent Farm