Talent Farm presents exceptional personalities.
Our Talent grows audience, customers, advertisers and ratings.
Talent Farm personalities create daily custom localized live or voiced-tracked radio shows for; Mornings, Afternoon Drive, Mid-days, or Nights. Your Stations Music + Great On Air Content! On Air Talent demo links below.  For questions and market availability call 206-661-5551 or email Steve.Wall@TalentFarm.net

The Cliff & Sharon Show
Randy Brooks

Richard Correll

Sky Walker

Boomer Servantez
 
Billy Michaels
 
ThatGuySteve
Ask about additional Talent not listed.
The Charlie Tuna Show, Best of The '70s – a tribute
Click Play to hear Charlie Tuna, Best of The 70s show.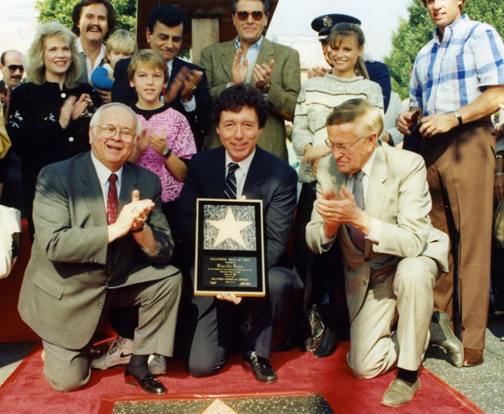 Click Play and listen to Charlie Tuna "Best Of The 70's" show.
 Contact Steve Wall 206-661-5551 or email Talent Farm