Talent Farm Old School / Classic Hip-Hop 24/7 stations focus is primarily on old school rhythmic and hip-hop music from the 1980s and 1990s, featuring artists such as 2Pac, De La Soul, LL Cool J, Notorious B.I.G., and Salt-N-Pepa, some Rhythmic Dance and R&B.
Old School / Classic hip-hop stations are aimed primarily at listeners between the ages of 25 and 44. The format also appeals to listeners who may not enjoy contemporary hip-hop.
Talent Farm Old School / Classic Hip Hop target demographic 25-45 adults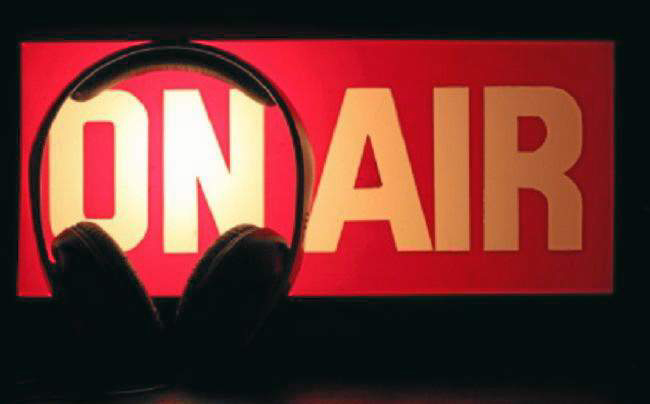 Additional On Air Talent available Click On-Air light above
Talent Farm 24/7 will curate a playlist to your specific needs, unlike those of most music networks.  Every song is carefully monitored to move through all day parts before it comes back to where it played last, then it's a measurable distance from the last play in that day part to insure separation and listener satisfaction.  This music mix creates # 1 rated radio stations from Salina Kansas, to Salinas California, Kansas City to San Diego, Bakersfield, Fresno, Stockton, Modesto, Sacramento, Spokane, and many more… You and your audience will appreciate the music mix and flow that is created for longer listening periods.
 Barter, Cash or a hybrid of both options.