Talent Farm Rhythmic "Dance" Hit Radio is the best mix of dance, edm, house, r&b, rhythmic pop, reggae, latin, freestyle, electronica, hi-nrg, techno, trance, ambient, new wave and alternative music selections from the 1980s through present day.
Rhythmic Contemporary, also known as Rhythmic Top 40, Rhythmic CHR or Rhythmic Crossover, is a radio format that includes a mix of EDM, upbeat rhythmic pop, hip hop and upbeat R&B hits. Rhythmic contemporary rarely uses rock or country in its airplay, but it may occasionally use a reggae, Latin, reggaeton, or a Christian/gospel hit. Essentially, the format is a cross between mainstream radio and urban contemporary radio formats.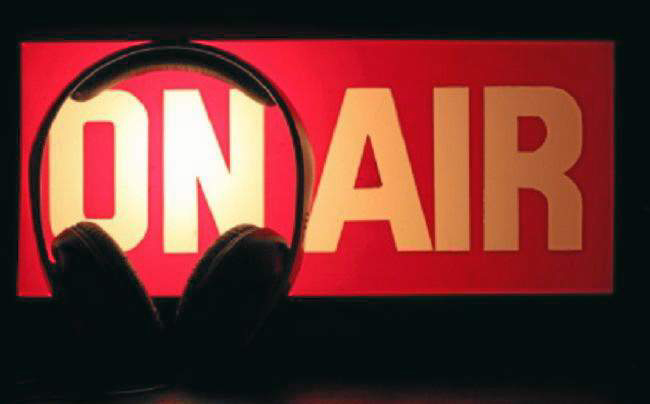 Additional On Air Talent available Click On-Air light above
Talent Farm 24/7 will curate a playlist to your specific needs, unlike those of most music networks.  Every song is carefully monitored to move through all day parts before it comes back to where it played last, then it's a measurable distance from the last play in that day part to insure separation and listener satisfaction.  This music mix creates # 1 rated radio stations from Salina Kansas, to Salinas California, Kansas City to San Diego, Bakersfield, Fresno, Stockton, Modesto, Sacramento, Spokane, and many more… You and your audience will appreciate the music mix and flow that is created for longer listening periods.
 Barter, Cash or a hybrid of both options.